Enterprise Instant Messaging (IM)
Group chat and private chat
Enterprise IM includes group chat and one-to-one chat features. It supports both group and one-to-one chat on mobile devices, ensuring secure and protected communication. Staff can also share relevant documents and processes directly within the chat window.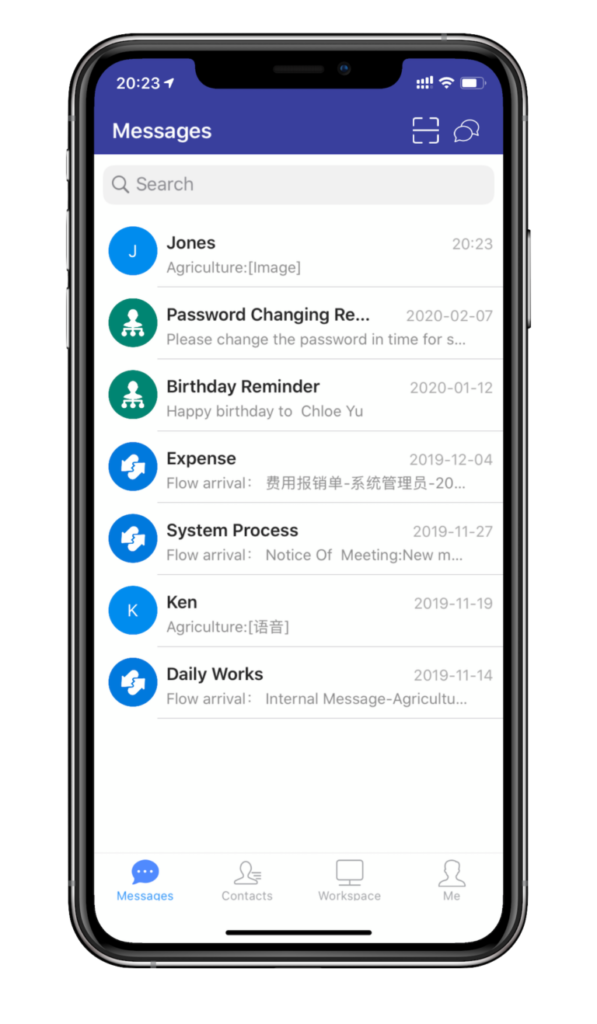 Make approval at your fingertips
Mobile approval enabling you to review and approve urgent matters anytime, anywhere. This convenient feature simplifies the process for both management and employees, especially when working remotely. 
Additionally, it offers effortless tracking of approval status, ensuring transparency and accountability. Plus, with the ability to quickly locate the right person for approvals, you'll find it easier than ever to keep operations running smoothly.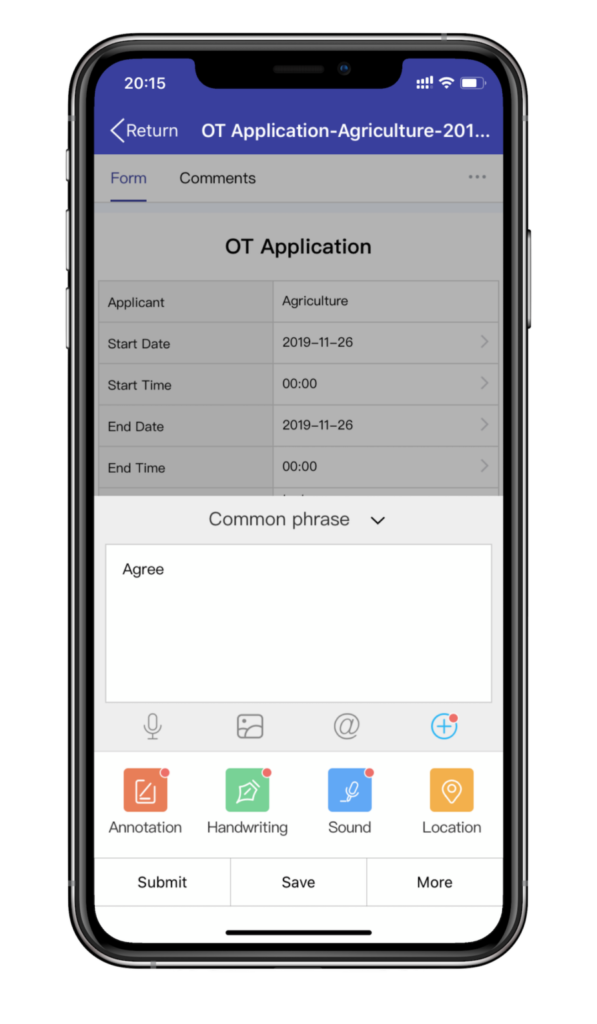 Collaborate and assign task at ease
A unified platform for setting targets, managing projects, tasks, and performance execution. It supports both Group Chat and One-to-One Chat within the same platform, ensuring secure communication. You can also easily share relevant documents and processes directly within the chat window.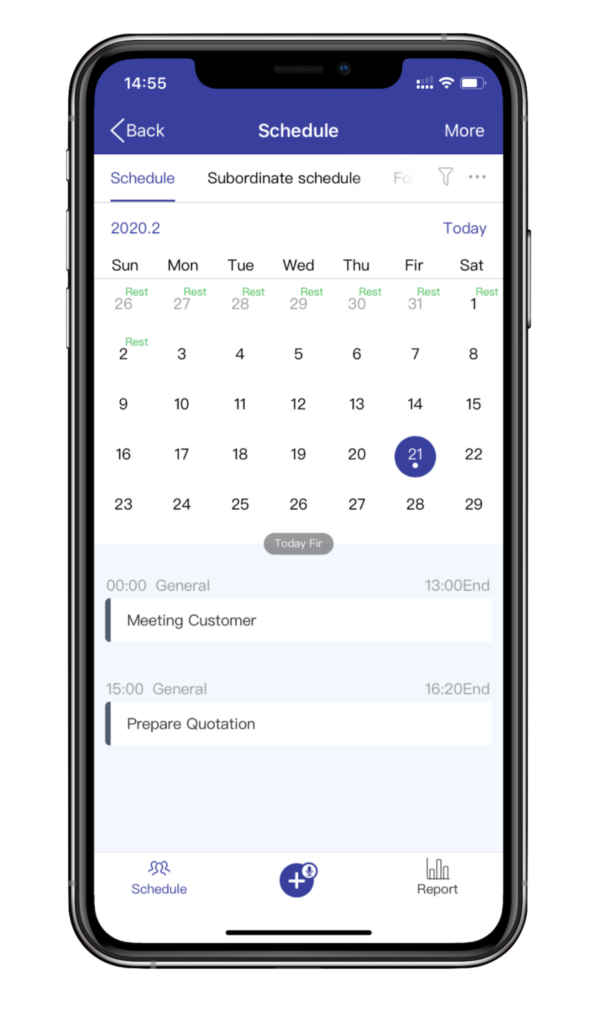 Integrated Finance, HR and CRM system
With just a single mobile device, sales team can effortlessly create sales orders and onboard new customers, while finance department has quick access to accounts receivable and accounts payable information. All staff members can easily apply for leave and submit reimbursement requests, streamlining administrative processes. 
Moreover, management team can stay informed by checking the latest reports on sales, finance, and employee data, and conveniently share this information directly through instant messaging platform.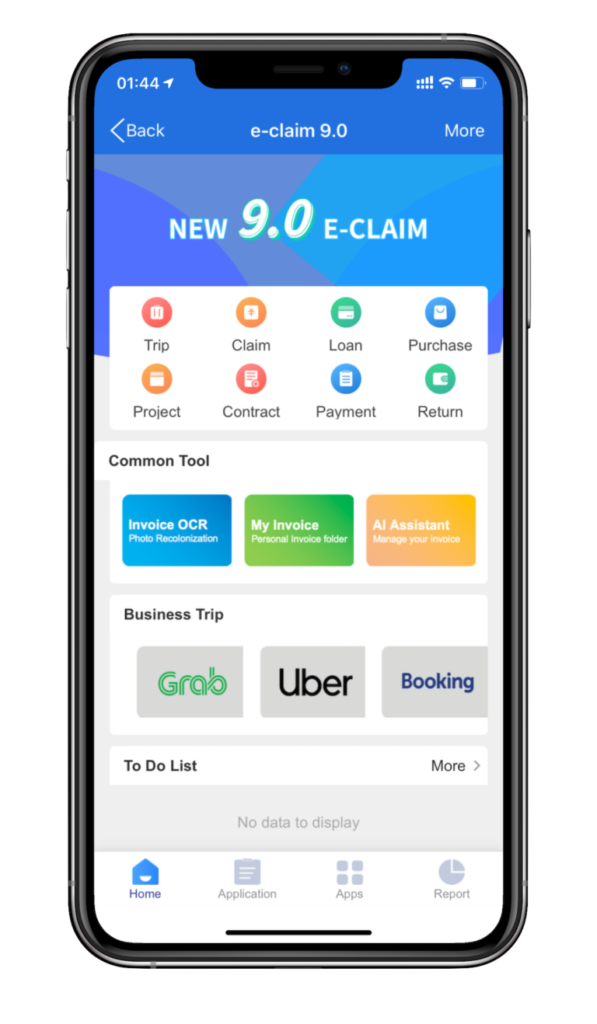 Video and voice conference calls within mobile apps
Video and voice conference calls within mobile apps offer a seamless and efficient way for individuals and teams to connect, collaborate, and communicate in real time, regardless of their physical location. These features enable instant face-to-face discussions, voice chats, and group meetings, enhancing productivity, fostering better understanding, and facilitating teamwork among users.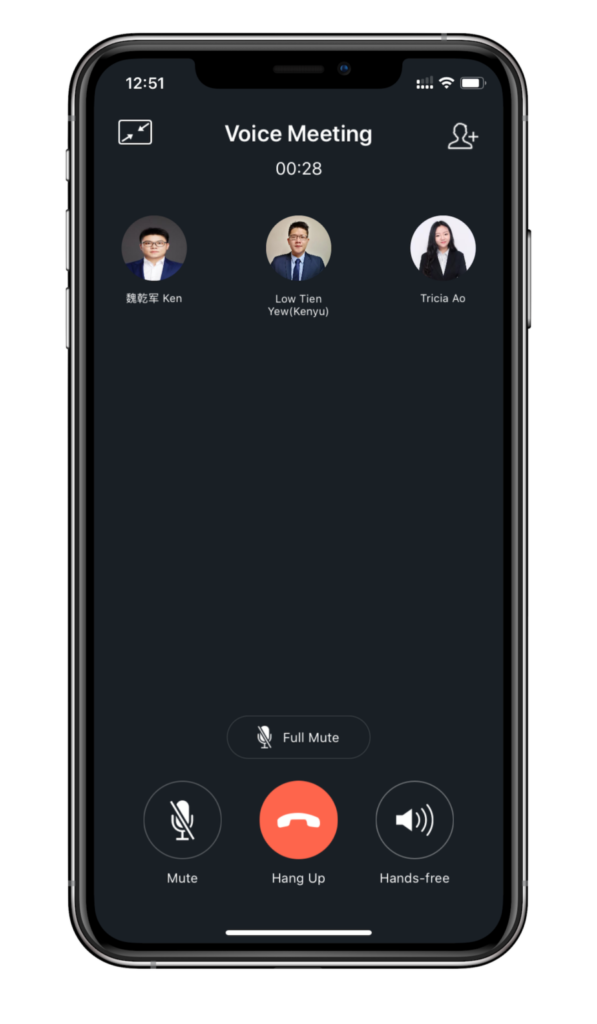 Attendance, Calendar, Daily Report, Reminder
When staff are not in one place, collaboration becomes the most important aspect of remote work. Weaver E-cology helps all staff work on the same platform, allowing them to track task statuses, follow up on projects, submit daily reports, and approve contract signings seamlessly.