E-forms that replaces Paper Forms
Paperless workplace for enterprises
Design and build customise e-Forms according to your enterprise's needs with digital form designer tool. Build business forms by drag-n-drop from pre-built elements field.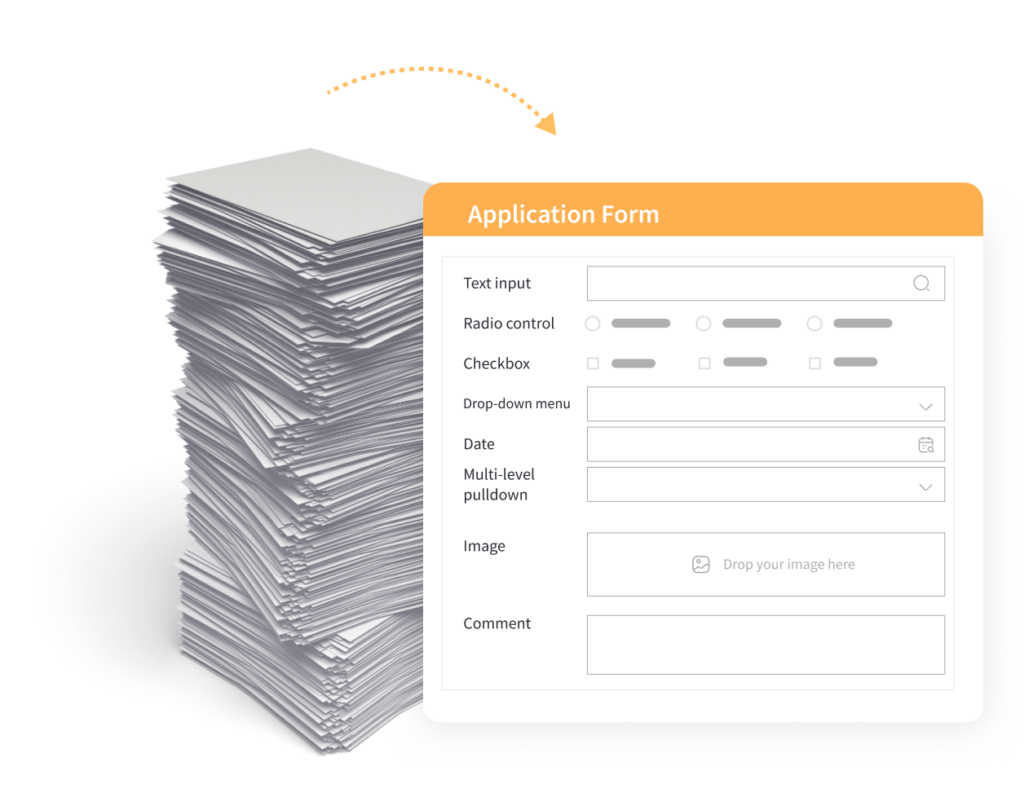 Trusted by 70,000+ global clients
Form designer workspace made for citizen developers
Design user-friendly electronic forms with intuitive graphical form designer workspace with low-code development.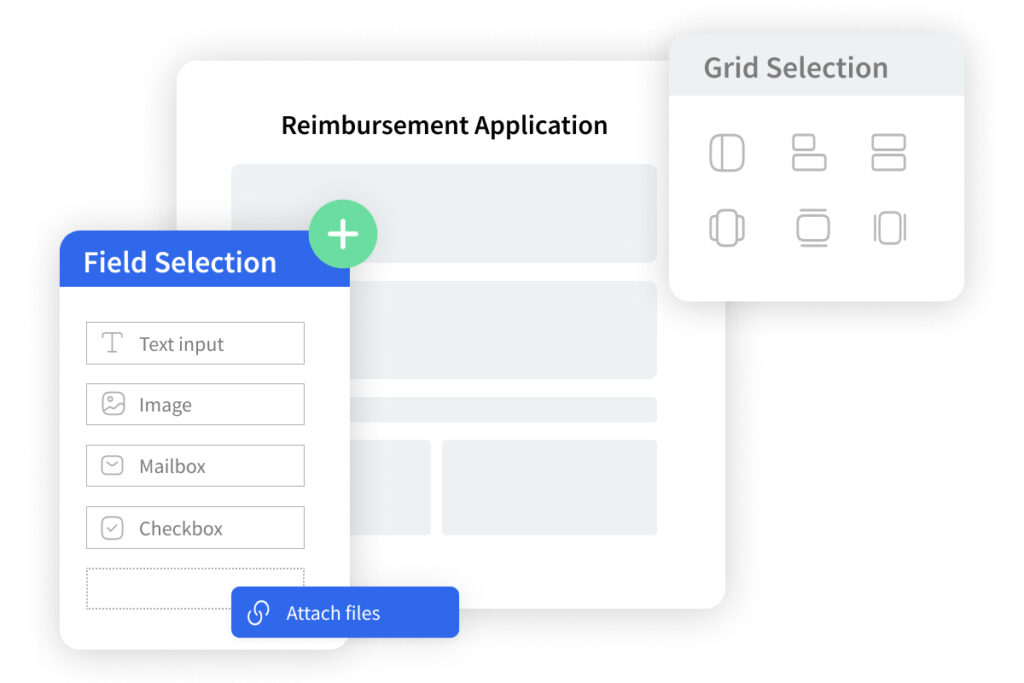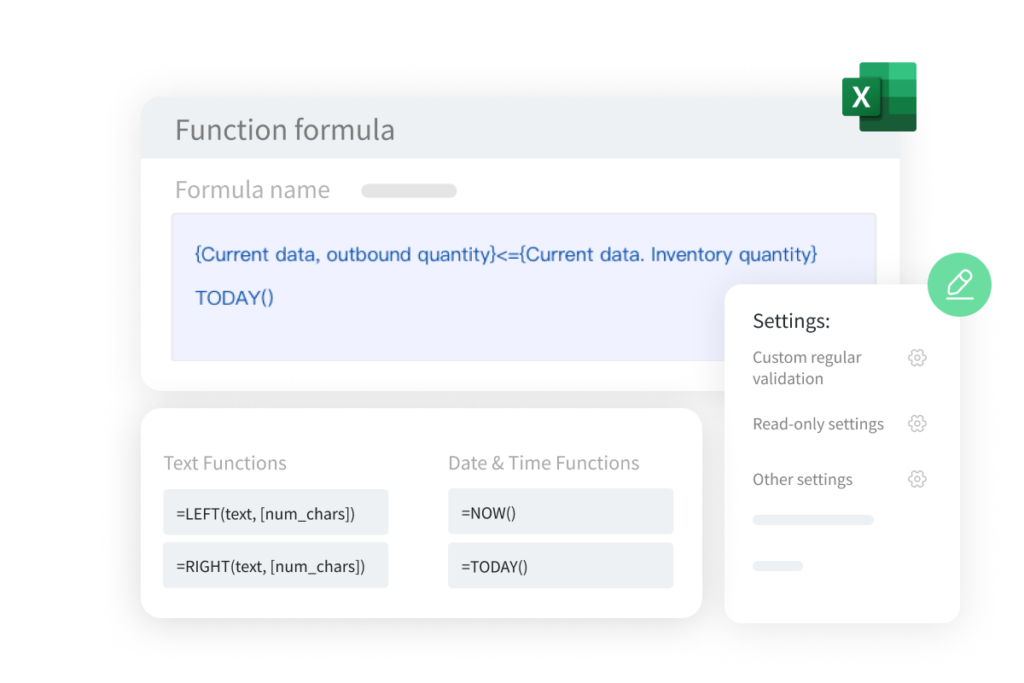 Build logics and define business rules for your forms
Build logics and business rules for enterprise forms by writing formulae like how you do it on Excel sheets. 
Track forms application status with workflows
Stay on track of your e-form approval process. Discover how it is circulated with visualised form application status.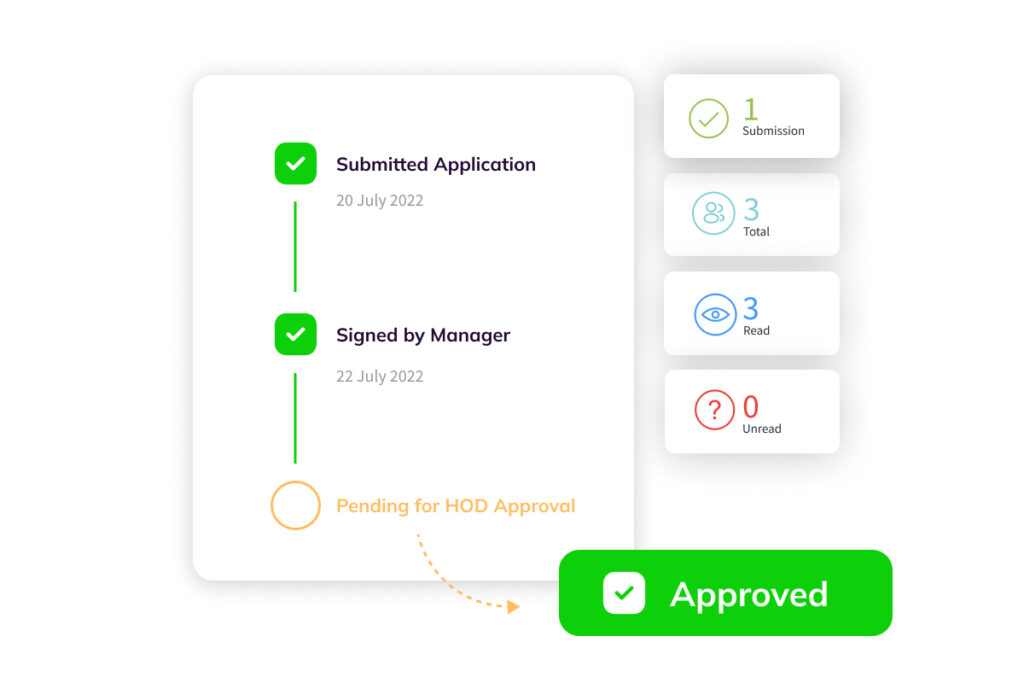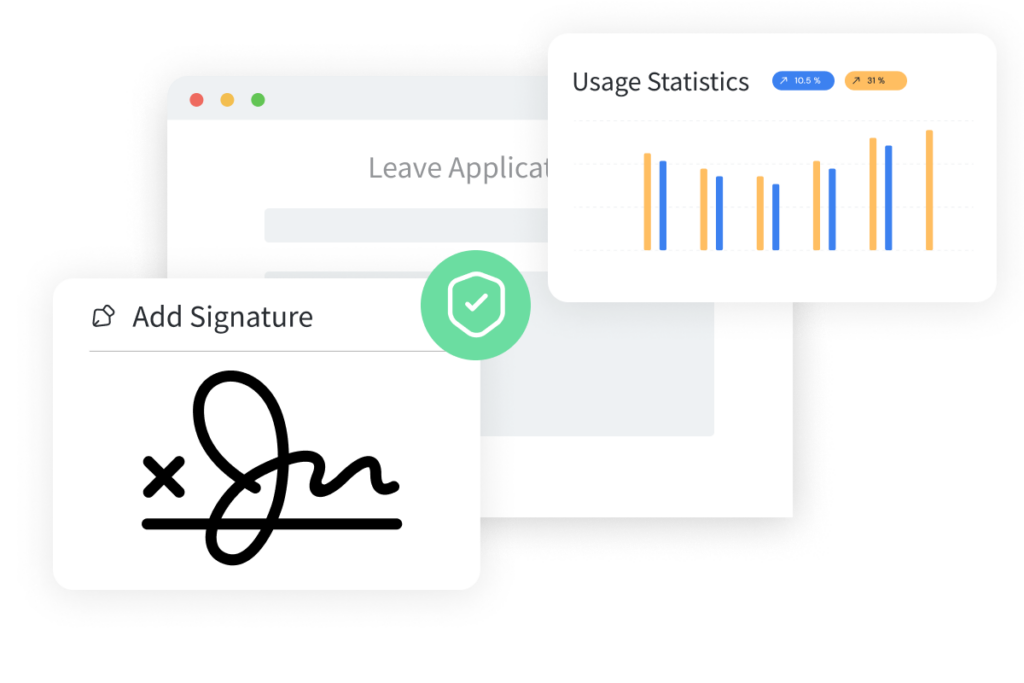 Accelerate approval cycle with digital signature
Don't let physical limitation keep your approval cycle on-halt. Sign your e-forms hassle-free with Weaver incorporate digital signature feature, e-Sign. 
Validate data with automated rules
Build smart forms with with data validation rules. Easily verify data input such as data, quantity, email address and more.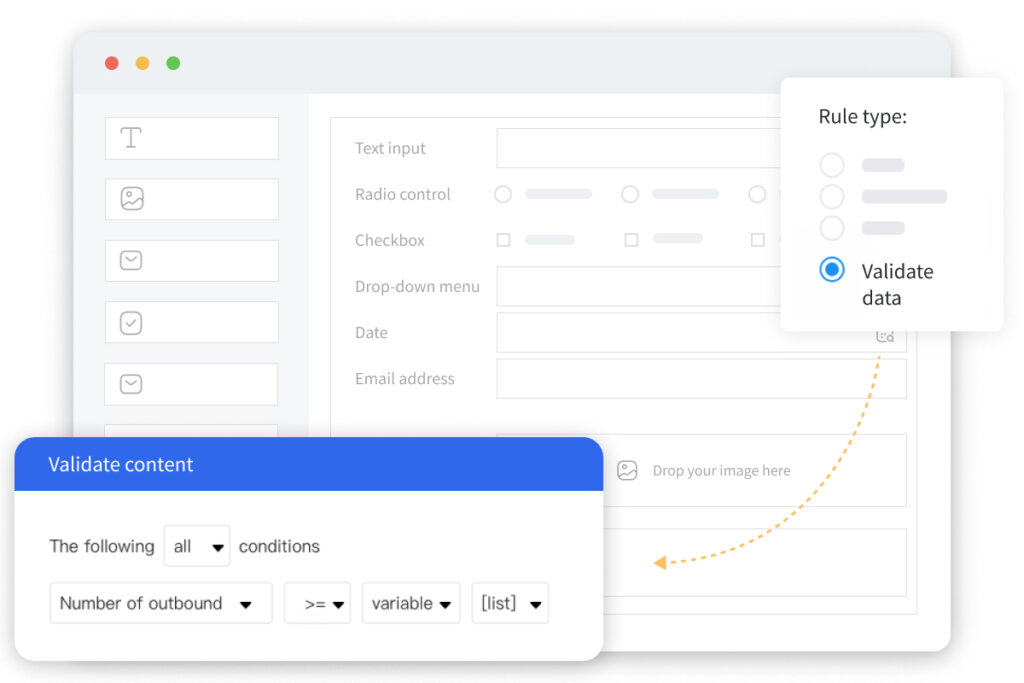 Easy office forms creation for every Department
Work collaboratively across departments. Create designated digital business forms for every scenarios.
Easy business forms creation for every Industry
Customisable forms design for every industries.
Seamless cross-platform deployment
Powered by H5 technology, Weaver electronic forms solution is seamlessly adaptable on mobile, PC, tablet devices, providing all-around 24/7 access to business forms online.
E-Forms for every business
Start converting paper forms for an enhanced experience. Create customised online forms at low-code. No coding experience required.