Standard OA Platform for SME
Unlock wide array of out-of-the-box business applications with Weaver e-office. Achieve end-to-end operational automation and control of business processes. 
Everything you need for collaboration, all in one place
Do more with our ready-to-use solutions that meet the diverse application needs of different departments.

Streamline document workflows with integrated business records, files and intelligent features.

Administration
Manage people, finances, meetings, assets and material acquisition within an organization.

Communication
A closed-loop system with internal communication channels and goal-based tracking.
Spend lesser time in building with pre-built templates
Mature and ready-to-use templates for quick implementation
Explore our marketplace of mature templates, offering organizations an extensive library of applications for various industries and scenarios. Seamlessly import templates with a single click and achieve office objectives rapidly.
Drag and drop to build customized applications
Build and manage application modules that align with your business requirements
With our low-code e-office platform, we empower system users to create their own customized OA solutions. No coding skills required, simply drag-and-drop new blocks or elements to build new applications with visual and intuitive tools.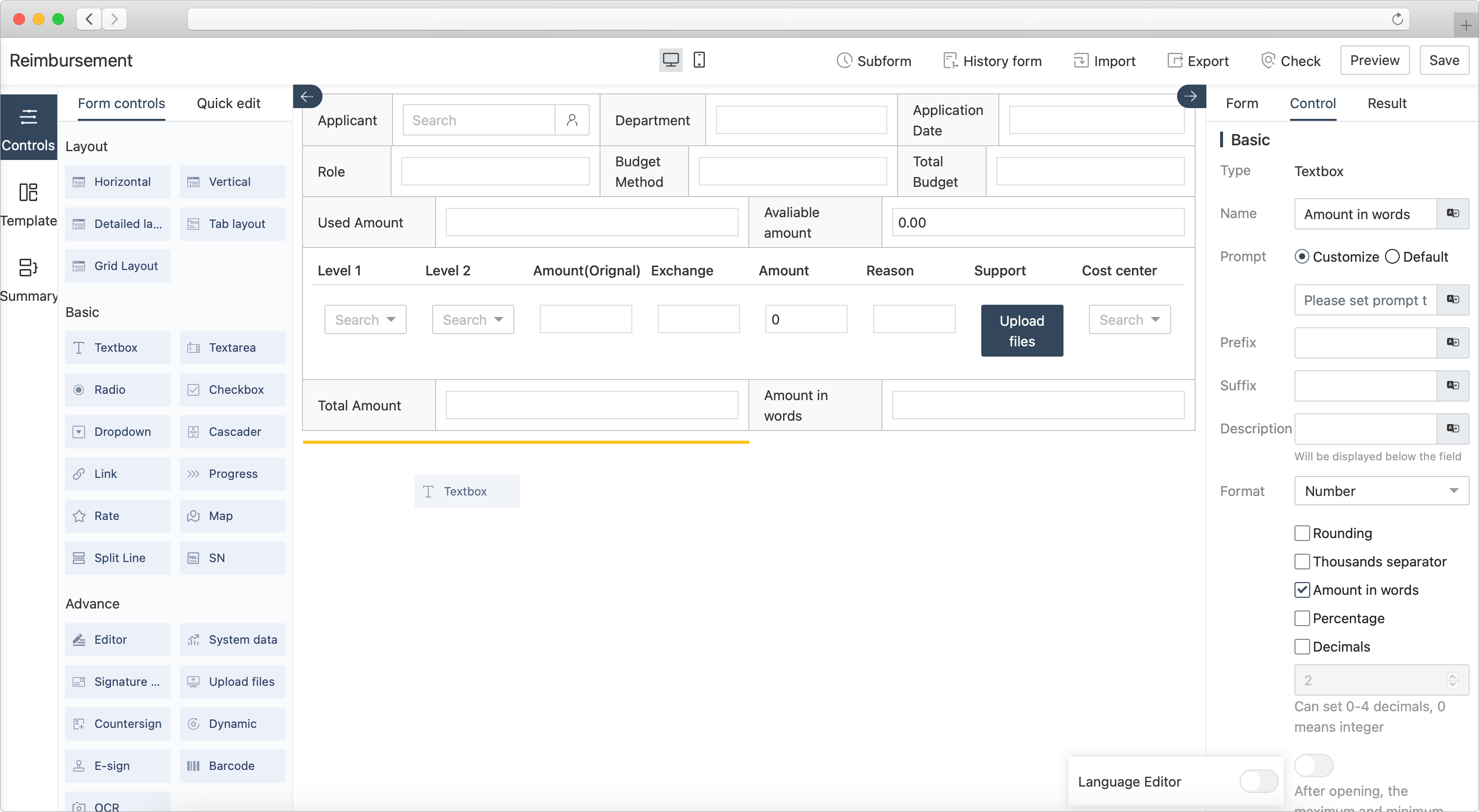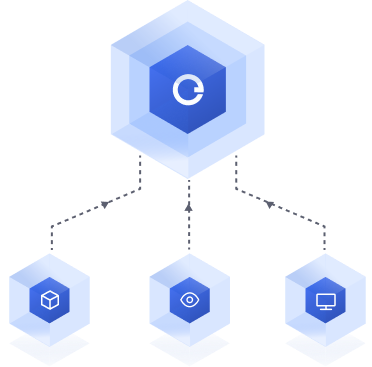 Rich and diverse components
Allows you to drag, drop and customize components to create business forms.
Visualization
Design page layouts and field settings with visual and interactive features for optimal experience.
Cross-platform deployment
We make it easy to build mobile applications with integration between desktop and mobile devices.
Transform the way you work with an intelligent voice assistant
24/7 Intelligent assistant for every member of the organization
An interactive platform that combines intelligent AI technology with Weaver OA scenarios. Assisting members with daily office tasks including data queries, knowledge support, business travel, expense reimbursement and approvals.

Let's try it out with voice right away
Bridging data across multiple systems with Weaver e-office
Seamless integration and data interactions with your existing systems
Unlock full potential of your business ecosystem with configuration-based integration platform. Connect and synchorinize data from disparate systems. Experience the power of integrated solutions and streamlined business processes.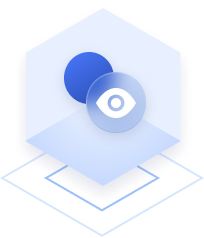 Visual Configuration
e-office is adaptable to multi-dimensional API interfaces, allowing you to connect your OA with customer systems, financial systems, inventory systems and more.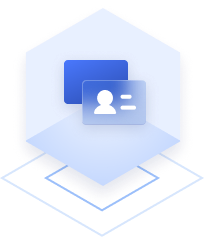 Identity Authentication
Seamlessly navigate across multiple platform with synchronized permission management and single sign-on (SSO) while maintaining strong security measures.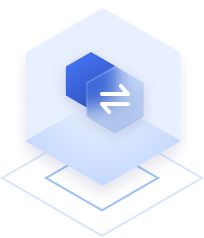 Intelligent Data Interchange
OA system goes beyond receiving tasks and business data from various systems based on permission. It also facilitates the exchange of process data with systems, providing a solid foundation for approvals.
Bridge the communication gap with WeChat-integrated OA system
Establish a unified collaboration for internal management and seamless communication with supply chains, covering various collaborative scenarios like communication, contract signing, data reporting, recruitment, customer and distributor management.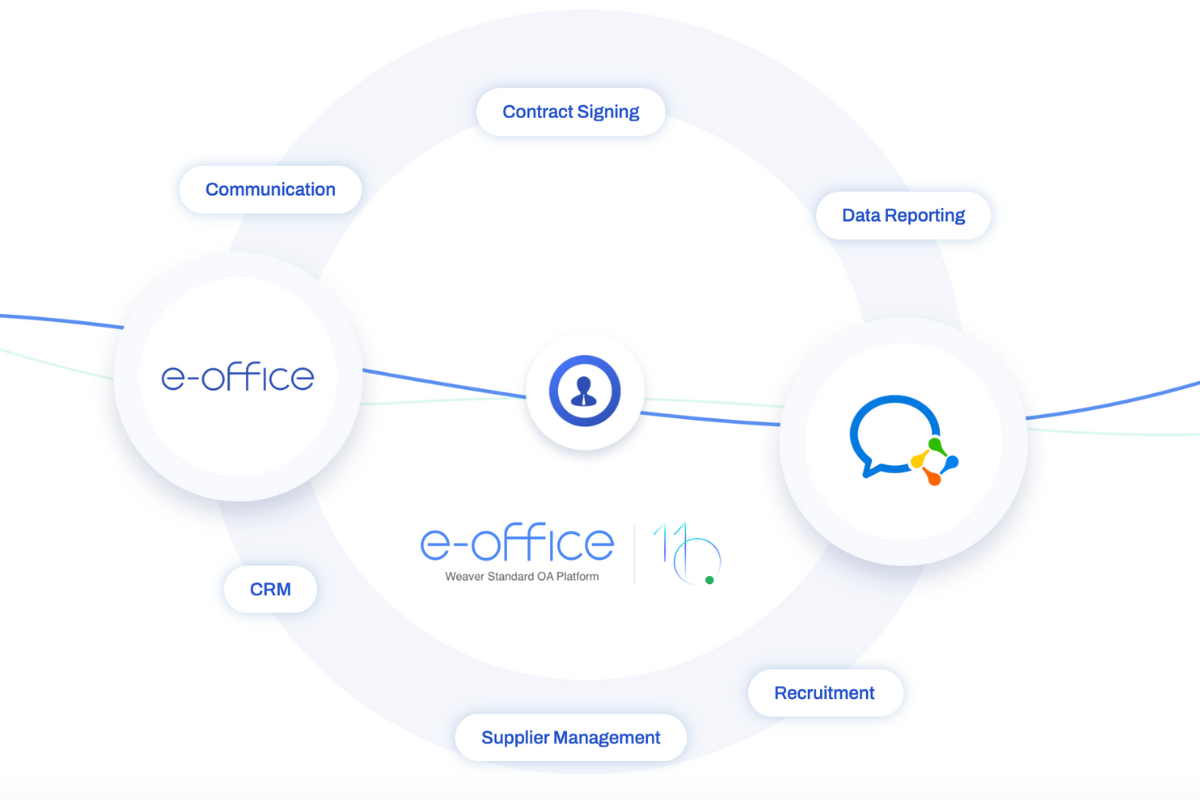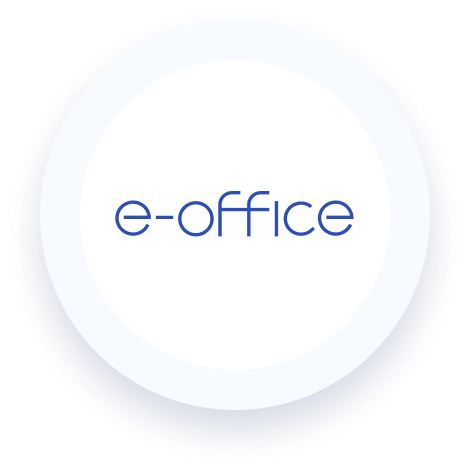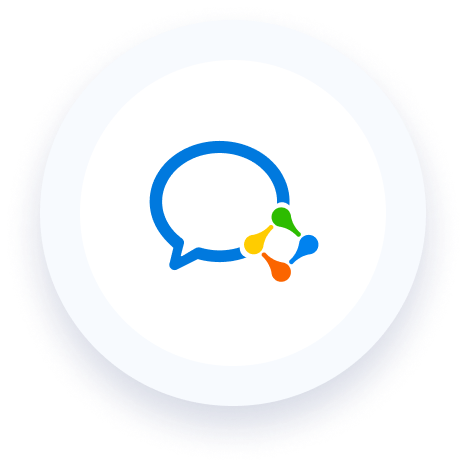 One platform.
87 industries. 70,000 successful customers.