Weaver Network Shanghai HQ
Weaver is a mainboard listed company (SSE: 603039) in the digital office automation industry. Since our inception in Shanghai back in 2001, we have been dedicated to providing digital collaboration platforms to over 70,000 clients.
Today, we are one of the market leaders in China for digital collaboration and workflow digitalization software.
Weaver Network International
In 2019, we established our regional headquarters in Singapore to begin our expansion into the APAC market. With this expansion, we aim to continue our mission of supporting our clients in their digital transformation journey.
Grow your business with Weaver Office Automation (OA) solution
Weaver has been a prominent enterprise software provider in China for over 20 years. Led by experienced technology consultants, Weaver Network International offers innovative products and professional consultancy services to support clients' digital transformation.
With Weaver, businesses can benefit from increased efficiency and cost savings by automating processes and replacing manual touchpoints and tasks.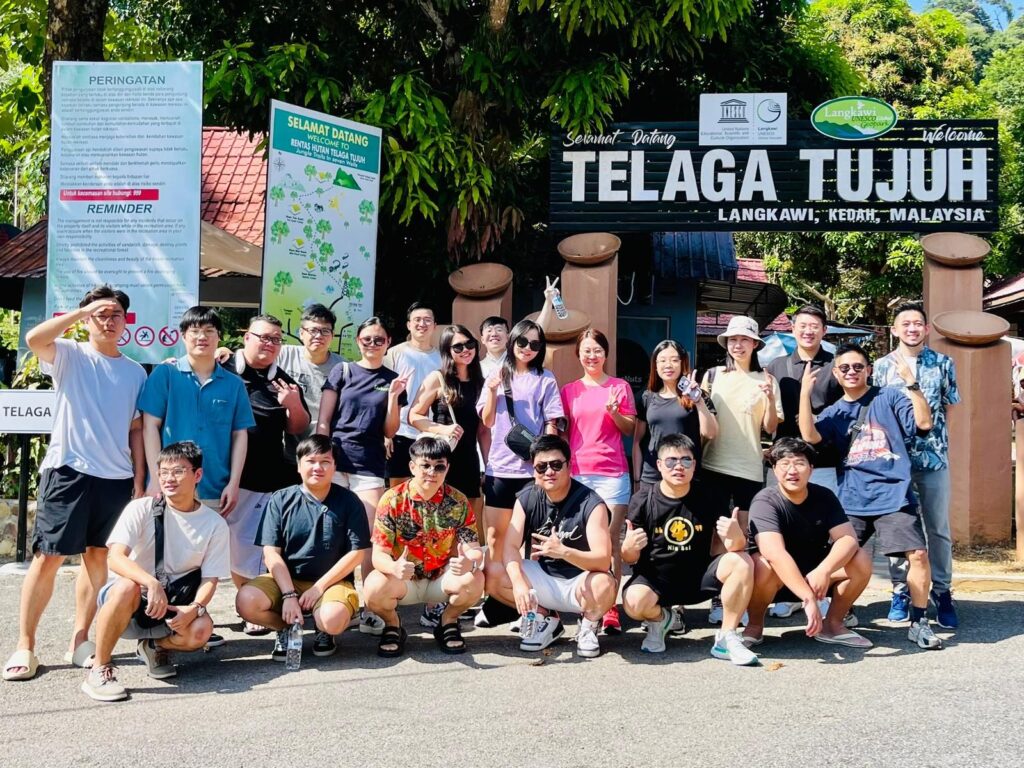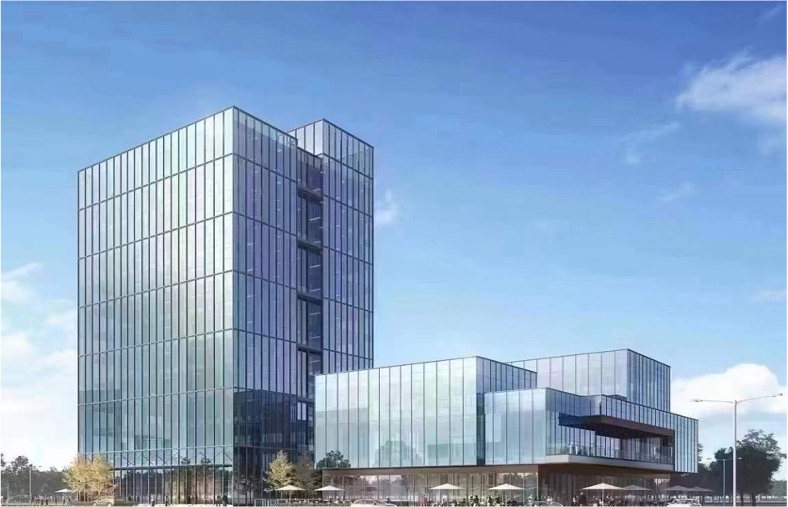 Customer satisfaction is our No.1 priority
Achieve scalable growth with Weaver's flagship product, E-cology, which offers a customized experience and caters to the specific requirements of organizations.
Kickstart your digital transformation journey with Weaver today and find the nearest dedicated local team to develop and support you as you make progress.
Values that drive us forward
Come and visit our offices around the world.
Shanghai, China (Group HQ)
Old Klang Road (Malaysia EBU Branch 1)