Weaver Contract Management Platform
Digital Contract Management
Supercharge your contract workflow – from draft, approval rules to signing, archiving and real-time monitoring – all with Weaver Contract Management Platform.
CONTRACT LIFECYCLE MANAGEMENT (CLM)
Accelerate your contract approval workflow during key stages
An accelerated contract approval cycle is crucial for businesses striving to move forward, especially in sales cycle. Weaver digital signature (e-Sign) enables you to sign or stamp contracts for approval without being constrained by physical limitations. Embrace the benefits of our end-to-end contract lifecycle management today.
INTELLIGENT CONTRACT SYSTEM
Compare between documents
With our contract comparison feature, you can easily identify disparities between contracts without having to go through them word-by-word. Compare existing contracts and quickly spot the variations. Save time by efficiently consolidating differences in contract terms.
CONTRACT LEGAL COMPLIANCE
Automated compliance review
Expedite compliance and contract risk management processes by automating the pre-contract review workflow. Weaver integrates financial and legal terms into business rules, streamlining the process. Effortlessly achieve automated compliance by leveraging features such as payment ratio analysis, historical contract information, and more.
COLLABORATION AND COMMUNICATION
Seamless collaboration with external stakeholders
Effective communication is what keeps processes moving forward. Build a secure online platform where you, external stakeholders can collaborate, review, adjust, and redline contracts. Streamline the authoring and negotiation process by making real-time changes to the contract.
PLATFORM TECHNOLOGY CAPABILITIES
A powerful low-code platform for your contract management needs
Optimise and automate contract workflows with Weaver E-cology contract management solution throughout critical stages.
Bridging contract data and business systems with flexibility
Whether it's a sales system, procurement system, ERP system, CRM system, investment management system, leasing system, or project management system, Weaver connects it all.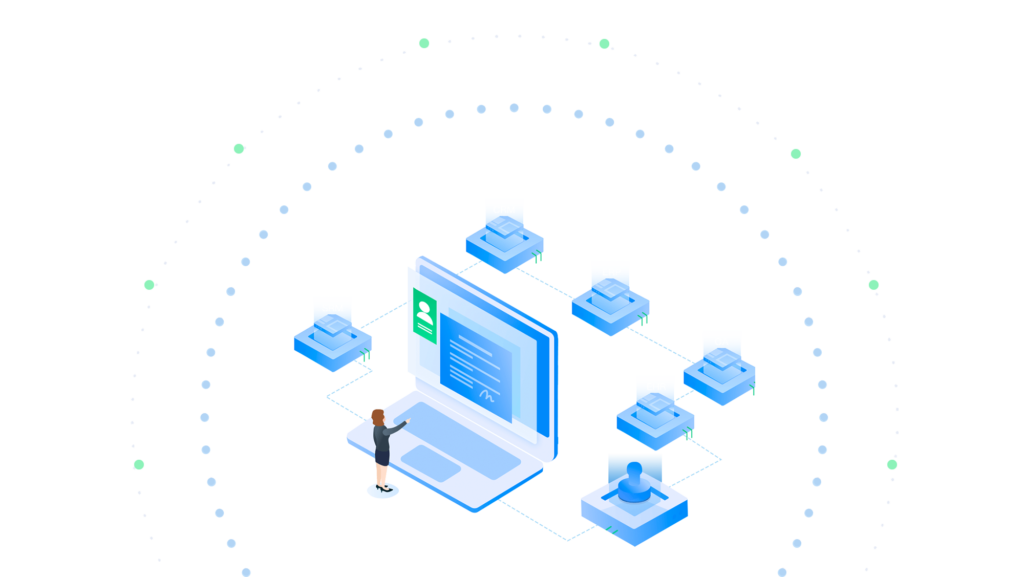 MOBILE CONTRACT MANAGEMENT
Seamless cross-platform deployment
Powered by H5 technology, Weaver contract management platform is seamlessly adaptable on mobile, PC, tablet devices, providing all-around 24/7 access to archival management services.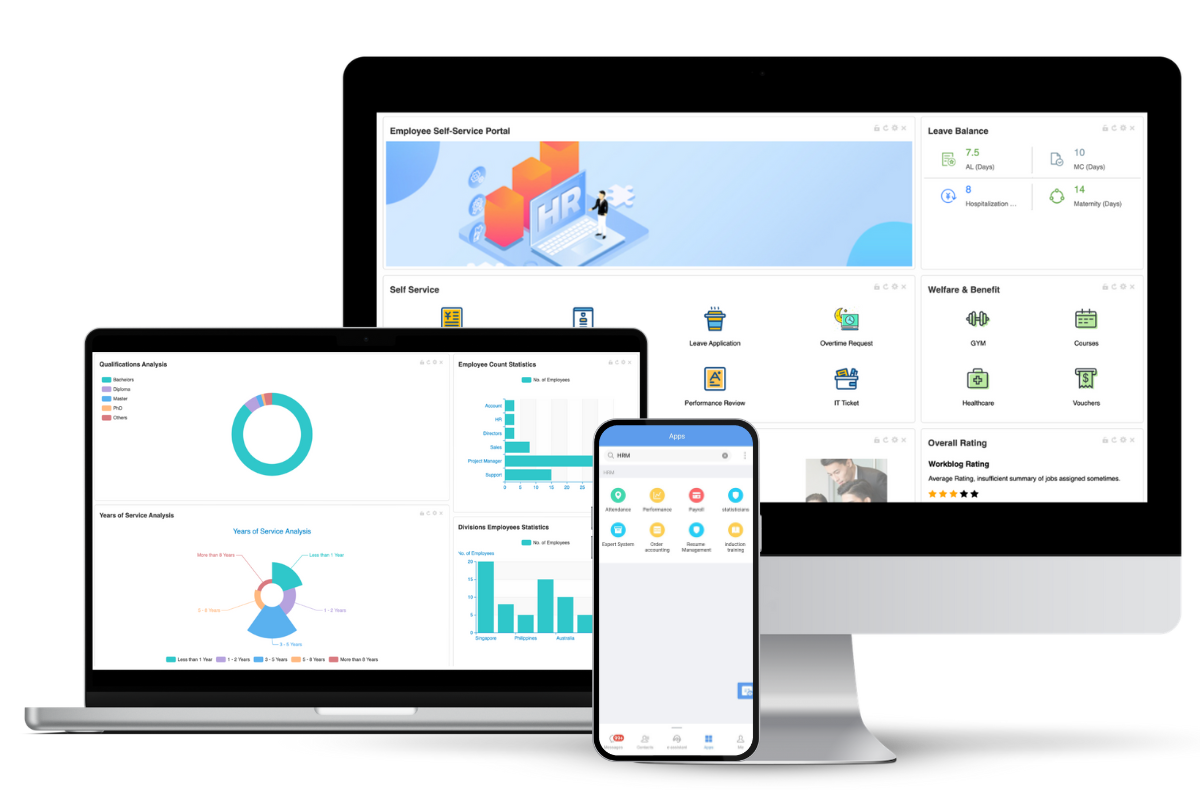 Contract management for every business
Start converting paper contract for an enhanced experience.  Request a free customise demo today.