Legal Case Management for Legal Professionals
All-in-one legal practice management solution
Manage, streamline and automate case lifecycle and processes. Handle multiple cases, maintain accurate data records, collaborate effectively with your dedicated case cabinet.
Assess metrics and gather essential information from clients
Evaluate case merits by gathering client information, including contacts, documents, communications, notes, and summaries. A centralised repository enables lawyers to securely access and update information from one platform for efficient assessment.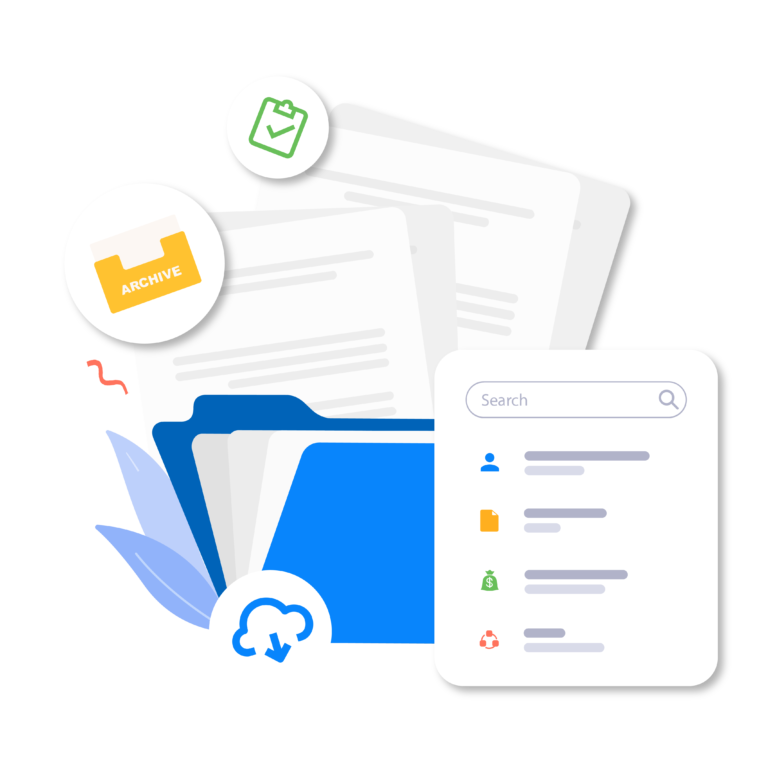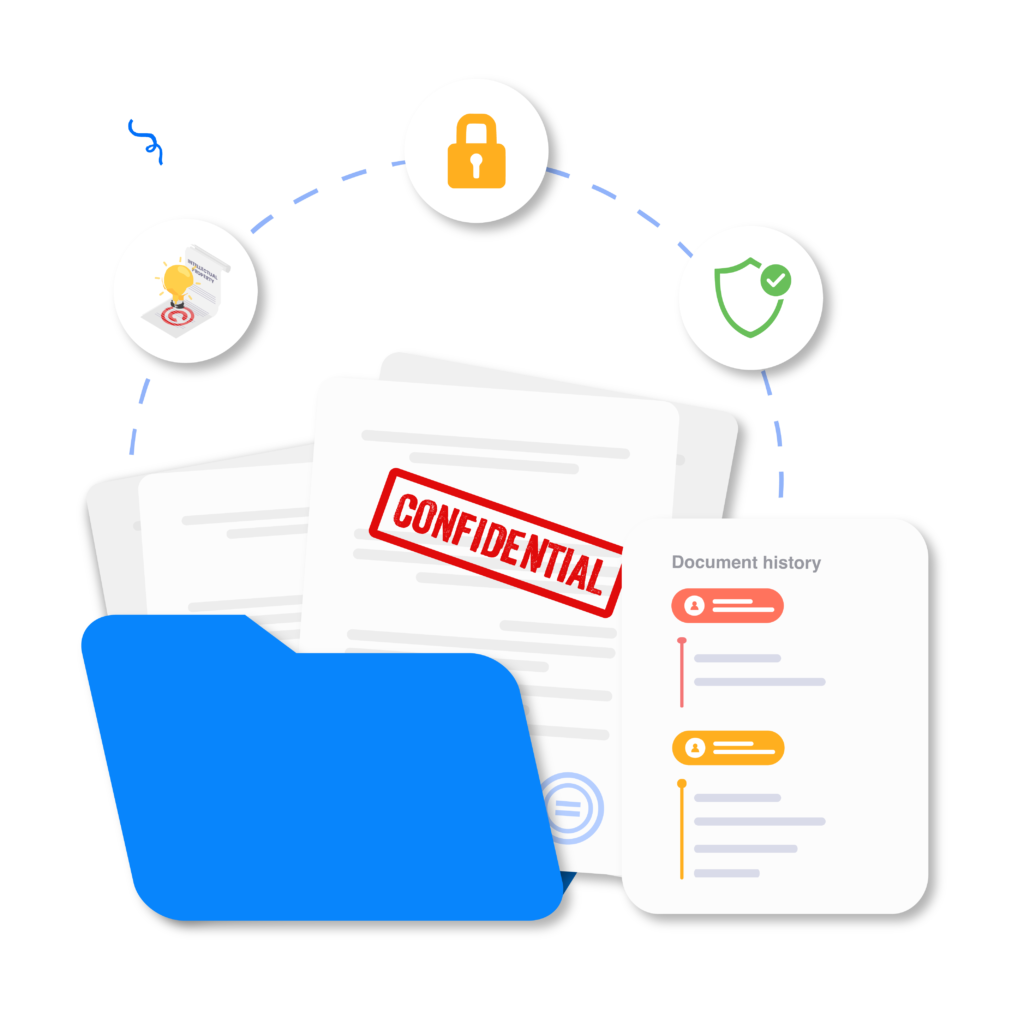 Lesser paperwork and more organizsed case documents
Organize and store case-related documents, ensuring easy access, version control, and efficient collaboration among legal team members. Work simultaneously on the same document with the integrated WPS document editor.
CALENDAR AND TASK MANAGEMENT
Never missed out on important deadlines
Keep tab on important case deadlines, court appearances and other key events with a shared calendar. Assign and manage tasks within the legal, while facilitating seamless sunchronisation with Office365 and Outlook integration.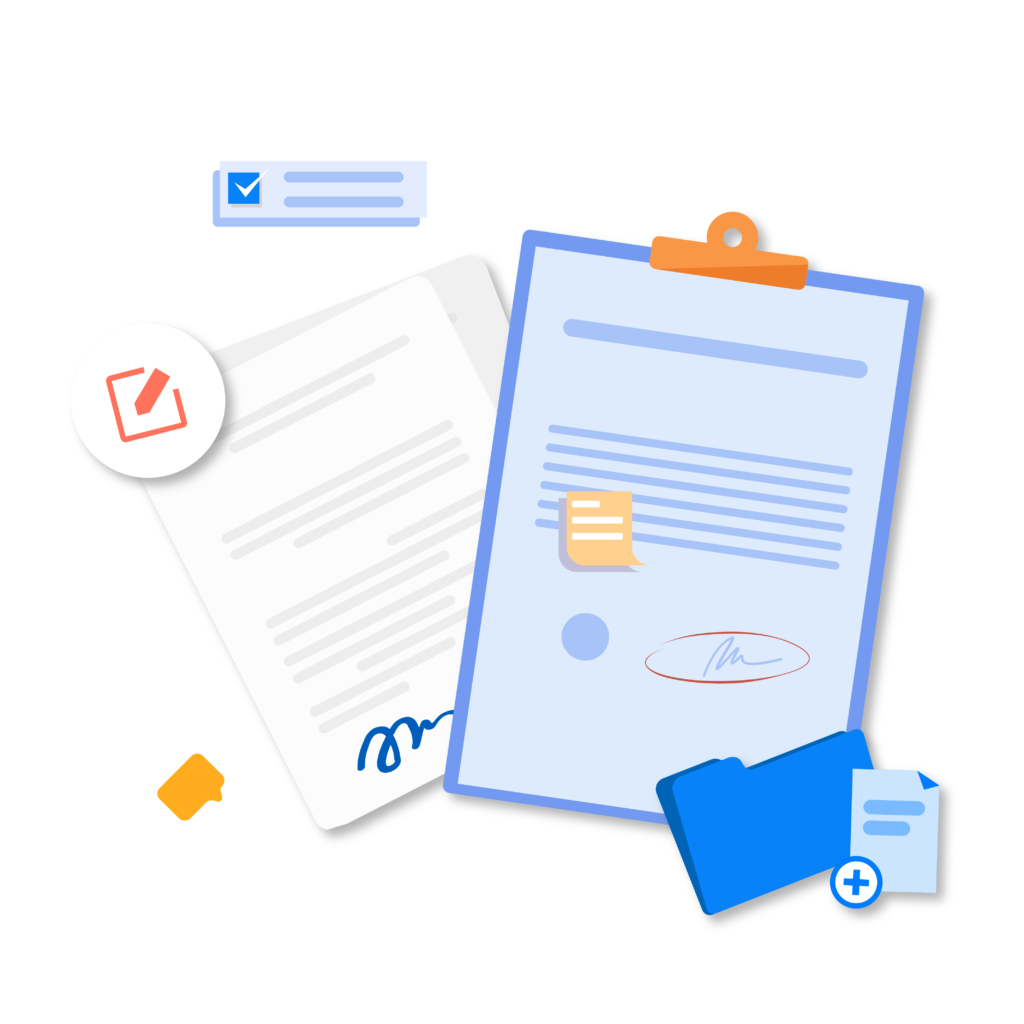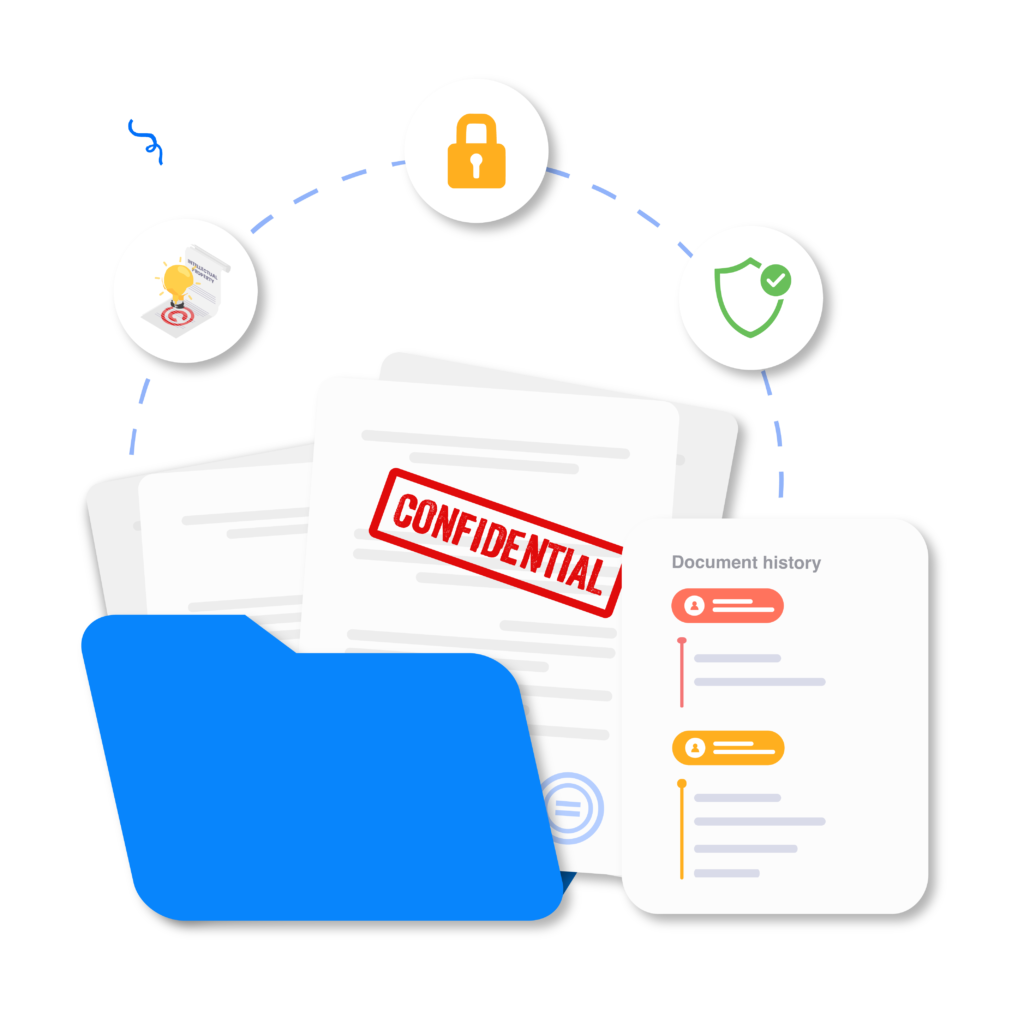 TIME AND EXPENSE MANAGEMENT
Make every hours and expense counts
 Track the time spent on various cases activities and expenses incurred. Timekeeping functionality allows lawyers accurately record billable hours and generate invoices and stay on top of their work.
Create your own enterprise knowledge database.
Store and organise legal templates, forms and reference materials in a centralised knowledge database. Search for keywords, tags to retrieve the right document that excel your work efficiency.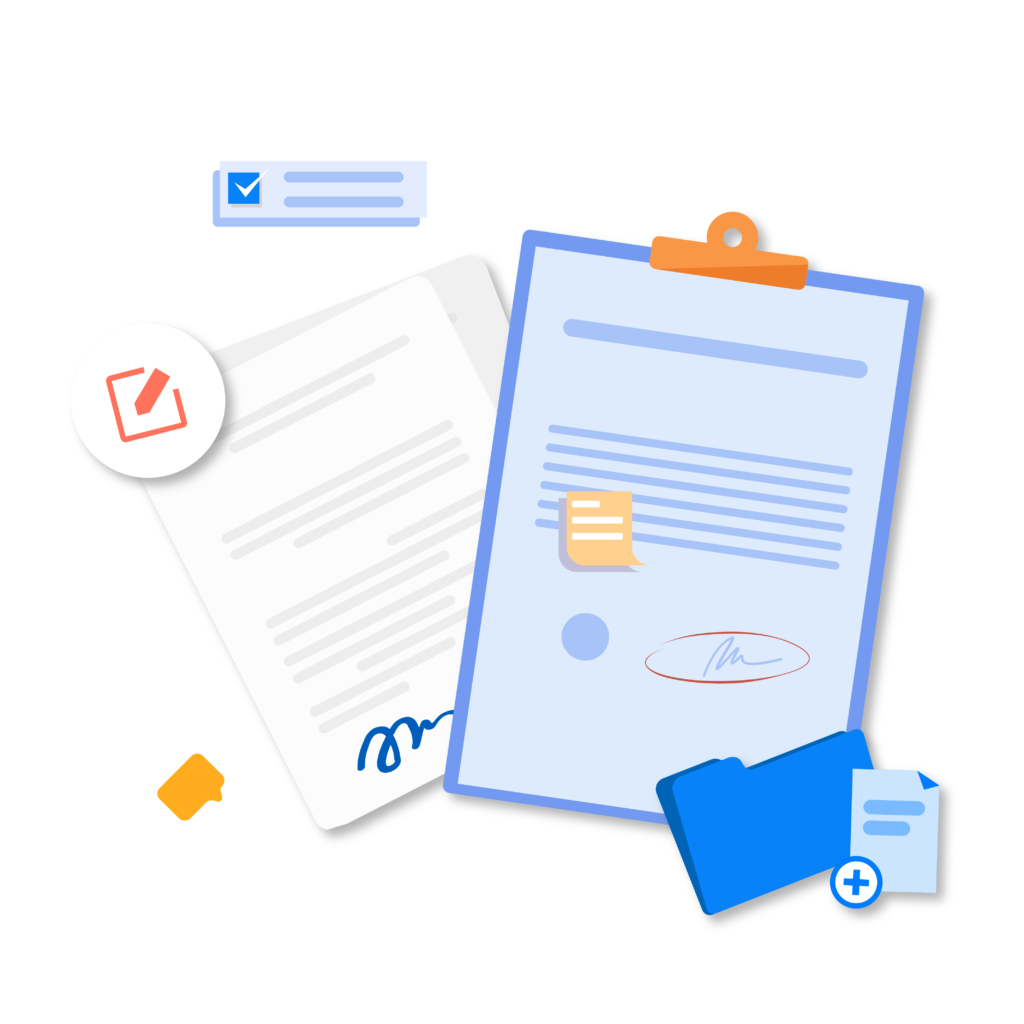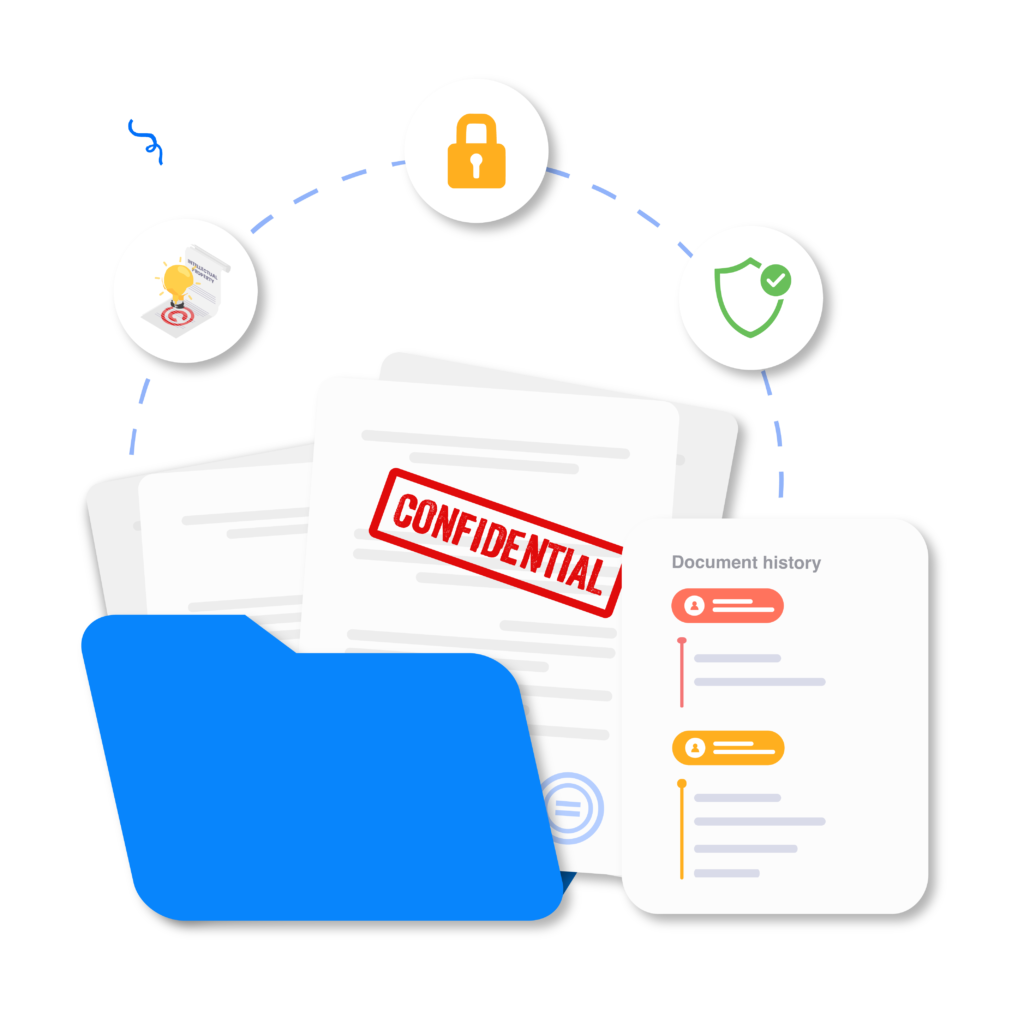 Make informed decisions in case handling
Generate reports and analytics that provide insights into case status, caseload, team performance and financial metrics based on billable hours, revenue and profitability. Assess efficiency, profitability, and identify areas for improvement. 
COLLABORATION AND COMMUNICATION
Collaboration tools for seamless teamwork
Effective collaboration and communication is vital as law firm teams often work together on cases. Get ahead with features such as instant secure messaging, document sharing, activity feeds to enable real-time collaboration.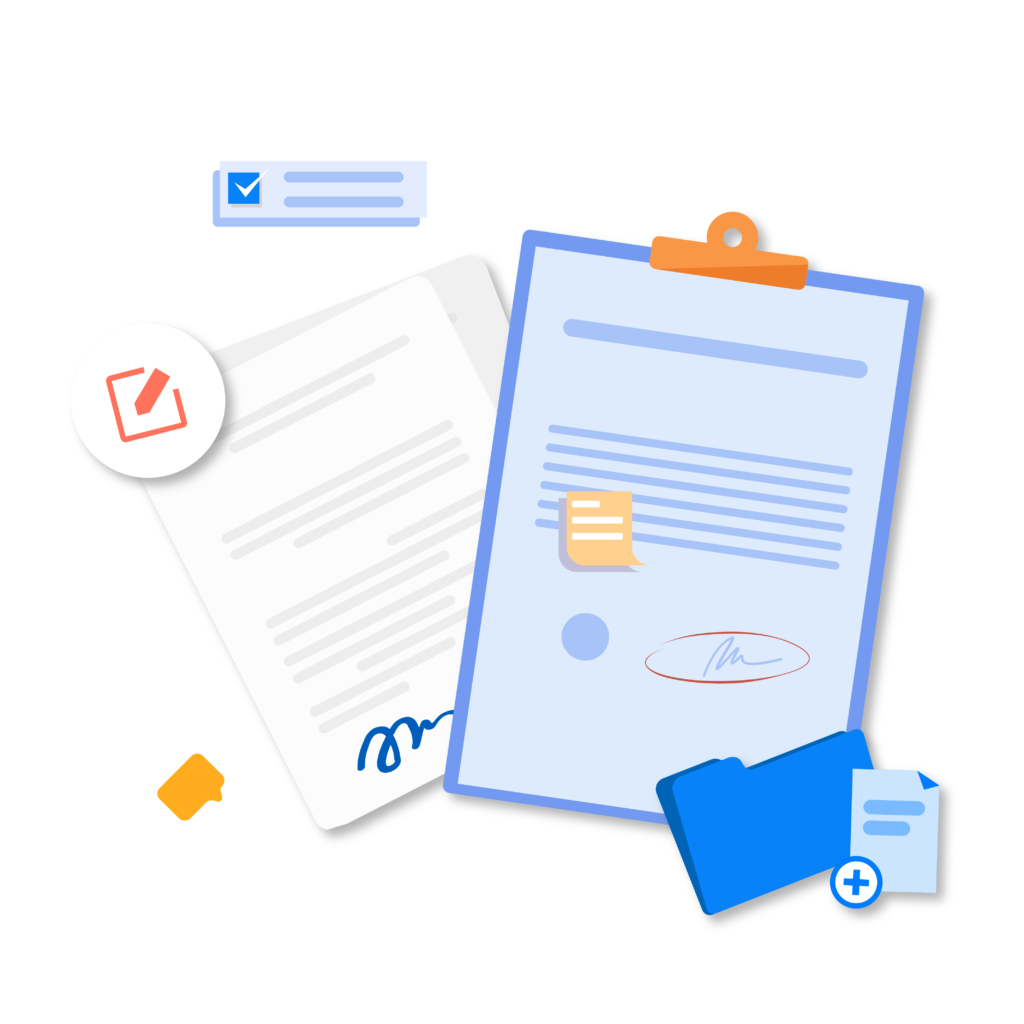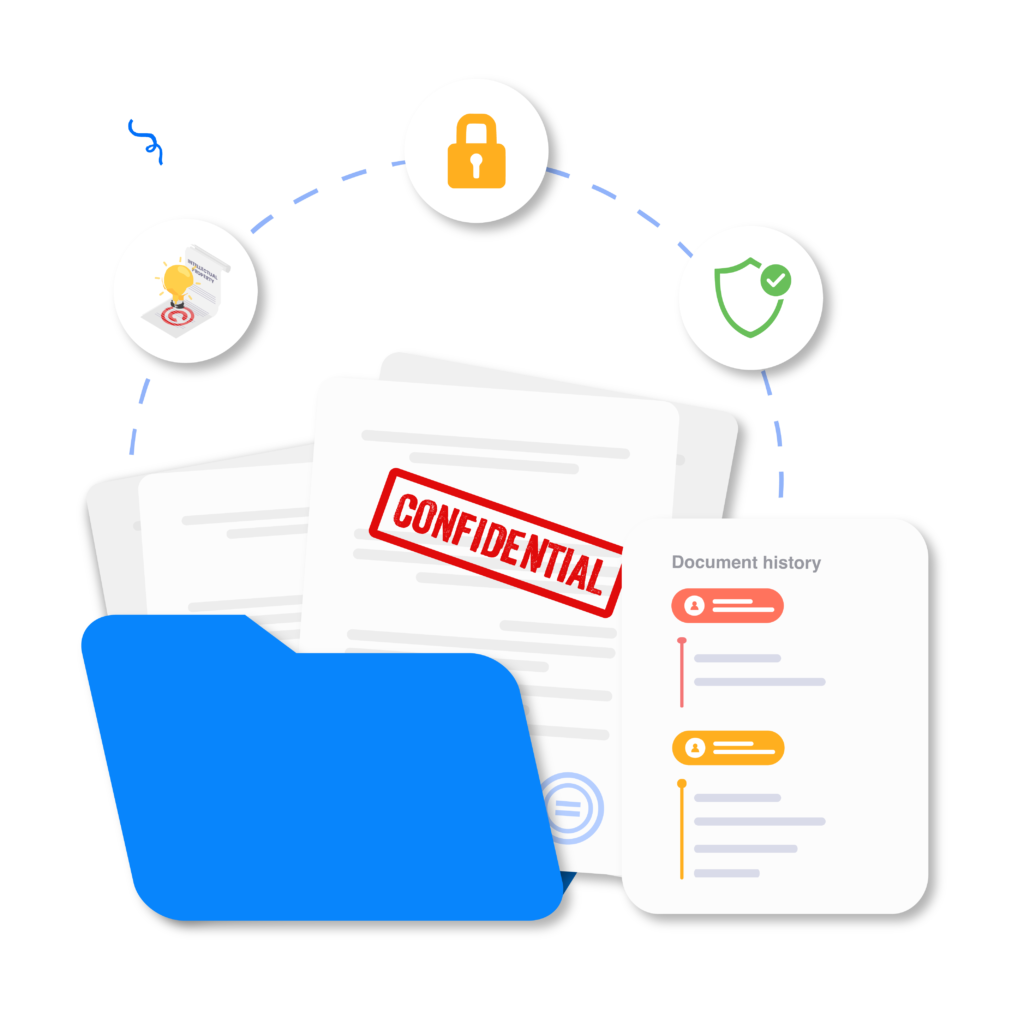 Integrations that keep your productivity moving
Seamlessly integrated software tools such as legal research databases, billing systems, accounting software. Streamline workflows and reduce manual data entry. Connect with essential tools with a hitch on request. 
SECURITY AND DATA PRIVACY
Keeping sensitive information behind doors
Prioritise security measures such as user access controls, encryption, regular backups, and compliance with data protection regulations to safeguard confidential client data.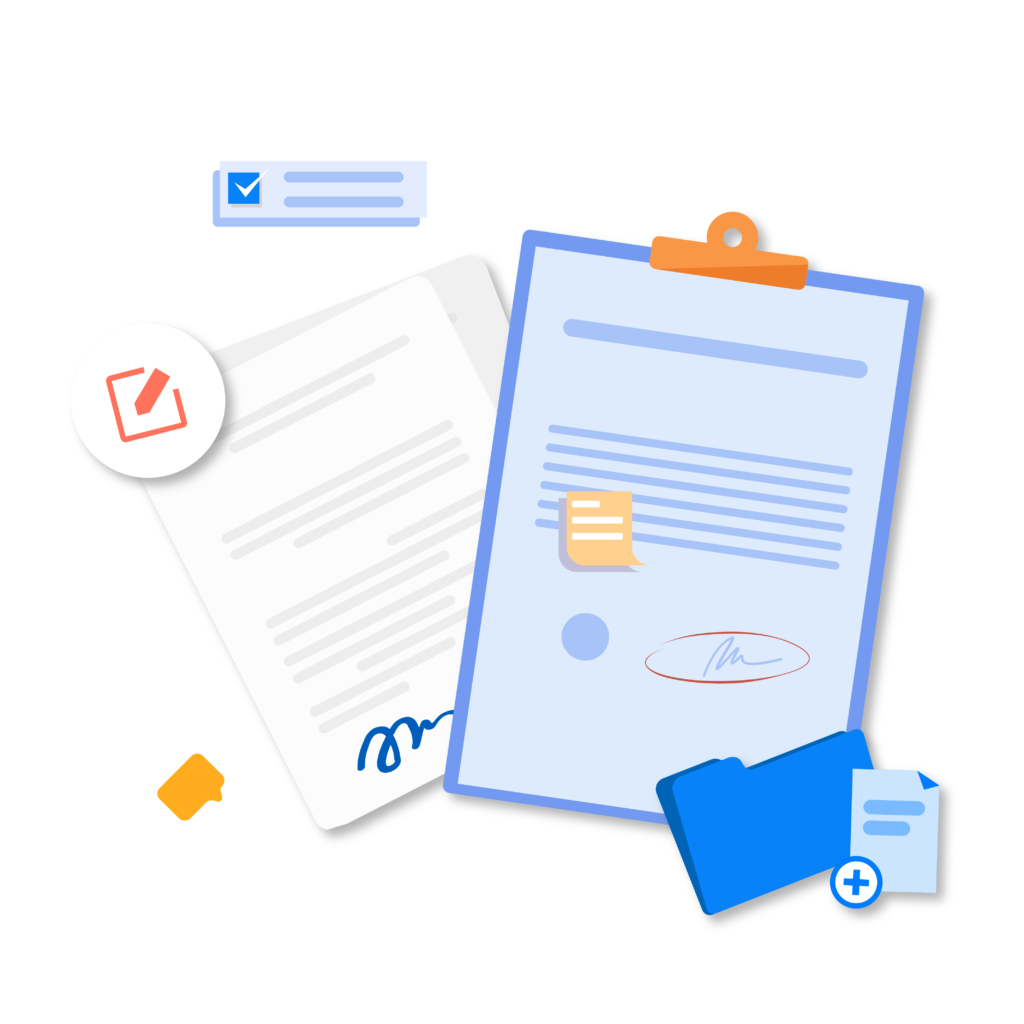 Case management system for every business
Experience streamlined case assessment today. Enhance client experience with cutting-edge case management solution.