Building cooperative alliances with sharing development opportunities
Weaver Business Partnership Program
Embark on this transformative venture with Weaver, where you'll find not just a partnership but a thriving ecosystem for your business to take flight.
Recruiting business partners worldwide, join us now and shape the future of digital workplaces, together.
About the Office Automation (OA) Industry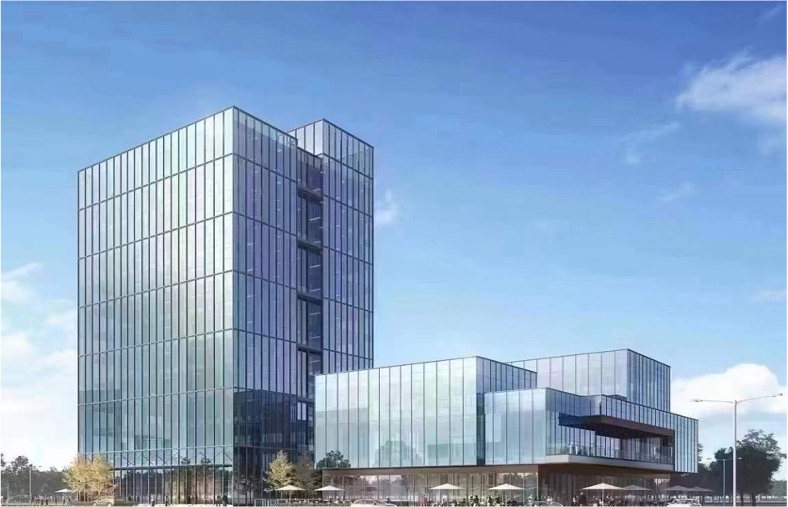 Envision a bright future ahead with Weaver
The Office Automation (OA) industry shows promising potential with increasing demand for digital transformation, evolving workplace trends, technological advancements, cost efficiency, and growing awareness. Moreover, organizations are increasingly seeking domestically developed OA (Office Automation) systems and looking for ways to improve work efficiency.
As a powerhouse in the OA industry, we believe that we can leverage our resources, innovative solutions, and technologies to empower our partners to thrive in this rapidly expanding sector.
Unlock a new era of digital office solutions through Weaver's innovative partnership model. Establish an independent personal operation, share profits, and distribute risks with the platform. 
Are you passionate about the collaborative market? Do you have the confidence and drive to thrive in the collaborative industry? If so, we invite you to become a valued Weaver Business Partner.
Join our dynamic community of partners and embark on a journey that holds endless possibilities. Let's collaborate, grow, and shape a future together.
No initial capital investment
Start your business with "Zero Cost" and get the support from Weaver's services and platform resources to kickstart your business quickly.
Guaranteed secondary gains from clients
In addition to the sales profits from new clients, continuous profits can be ensured from the after-sales contracts with existing clients, guaranteeing substantial returns on investment.
Shared risks, shared rewards
Relying on the strong support of the Weaver brand, risks are effectively shared, reducing individual efforts and achieving mutual benefits and interests.
Partner onboarding process
Simply follow these steps to become a Weaver Business Partner
We welcome ambitious and passionate agents and business partners to join us on a journey of growth and success in the digital collaborative software industry.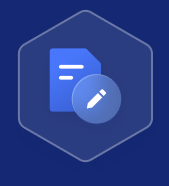 Step 1
Submit application form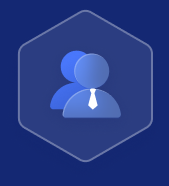 Step 2
Group interview and assessment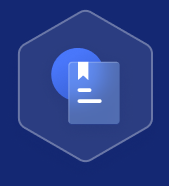 Step 3
Sign Partnership Agreement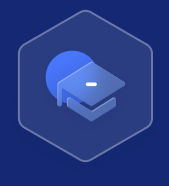 Step 4
Participate in training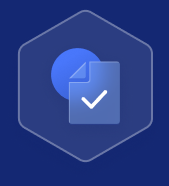 Step 5
Pass the examination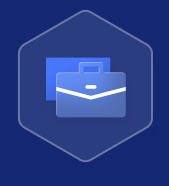 Step 6
Start your business with Weaver
Weaver business partnership support
Providing multi-dimensional support that fuels the rapid development of our valued partners.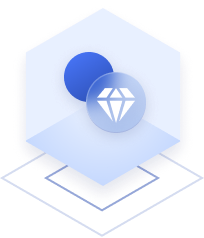 Brand assurance
Weaver is a publicly listed powerhouse in the OA industry and a key player in the China software enterprise landscape.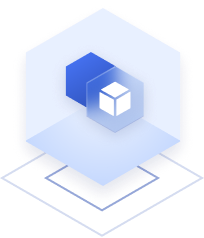 Product assurance
Our product ensures easy deployment and swift activation, with low maintenance costs and speedy delivery for partners.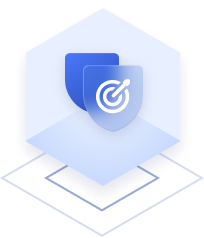 Market assurance
We employ both online and offline approach to assist local partners in hosting events and expanding brand influence and opportunities.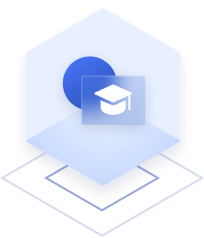 Training and guidance
Our training system includes product training, sales implementation training, demonstration scripts and product demo videos.
Solution implementation services
We offer all-around pre-sale, after-sale services, and project support to enhance the success rate of sales and profitability. Any questions related to sales and products can be addressed through our "one-on-one" service.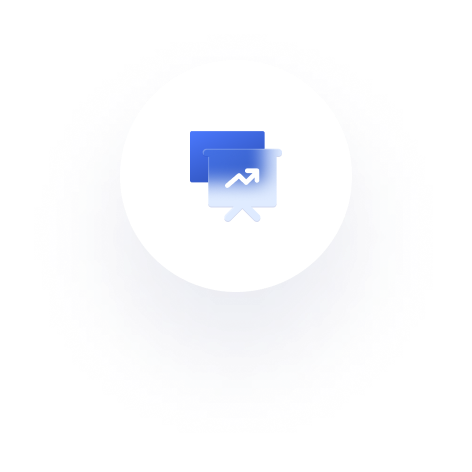 Presales
Including requirement analysis, onsite visit, presentation, and sales follow-up.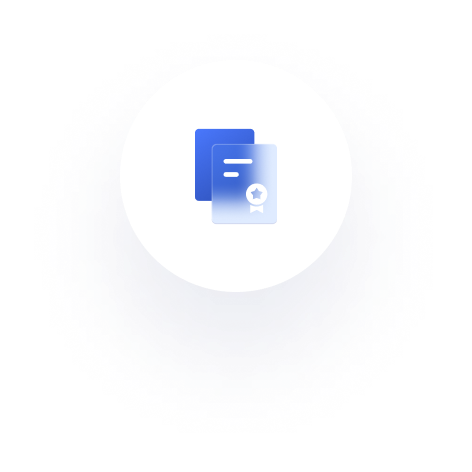 Solutions
87 industry solutions with case-study support.
Implementation
Consist of implementation methodology, templates, and industry customer case studies support.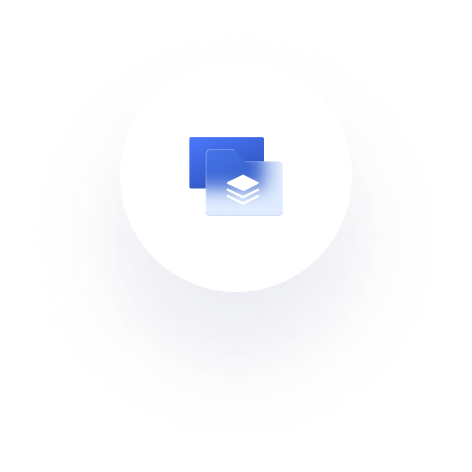 After-sales
Exclusive one-on-one maintenance, guidance, consultancy and services.