Guard your contract spirit
Weaver e-sign & e-Seal Platform
e-signature | e-contract | Certified | Anti-counterfeiting printing
Fully Digital Transformation with Weaver e-sign & e-seal
Fully Digital Transformation with Weaver e-sign & e-seal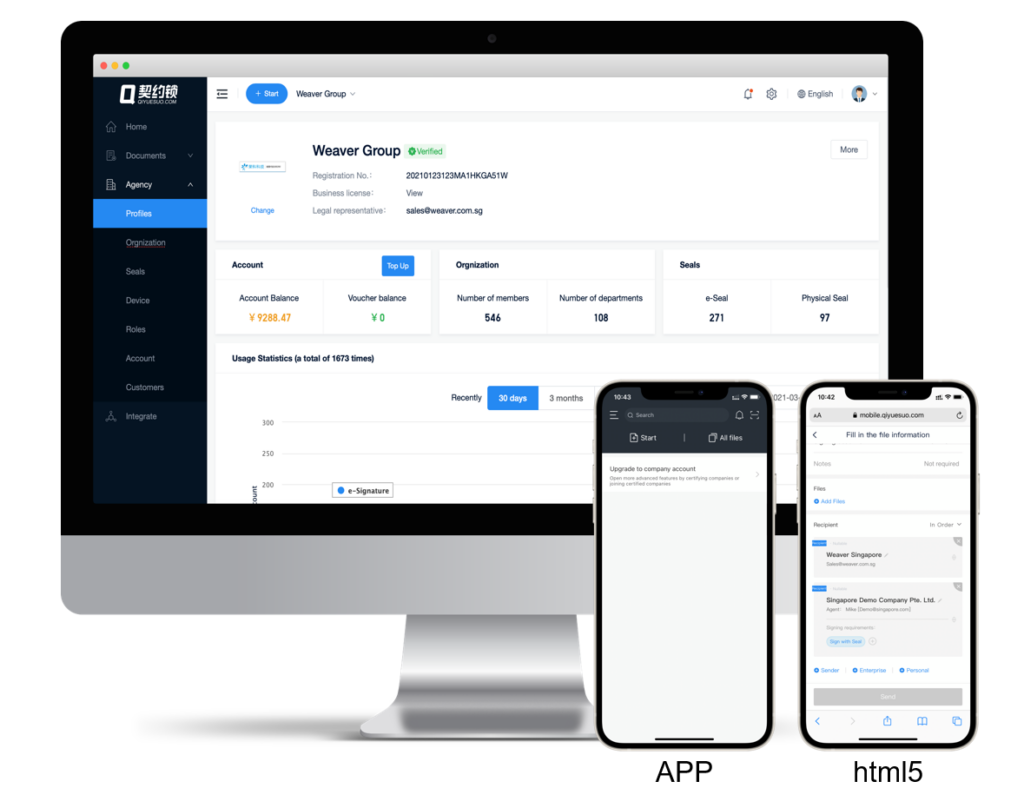 Digital process automation refers to the use of digital tools to remove the cumbersome management process of contract printing, handwriting signature, contract express delivery, paper contract archiving, etc., to ensure official seal of each organisation is safe. To sign or chop contract from anywhere anytime, so that the entire operation process can be managed digitally.
Enterprise Version Features
Enterprise Version Features
Security and legal effect
Security and legal effect
Portable intelligent printing control instrument
If the seal is taken out of the company or used inside the company, there are certain security risks. Pan-Micro combines the Internet of Things, smart hardware and encryption security technology to provide a portable and safe smart printing control instrument to help companies solve printing problems. By loading the seal into the portable printing controller, the seal can be activated only after receiving specific instructions to avoid the risk of embezzlement and fraudulent use of the seal. The pan-micro printing controller is equipped with a camera to take photos to confirm the documents when stamping, which is convenient for the comparison of documents before and after stamping; it can control the number of stamps, trace the person and location of the stamp, so that you can grasp the stamp information at any time.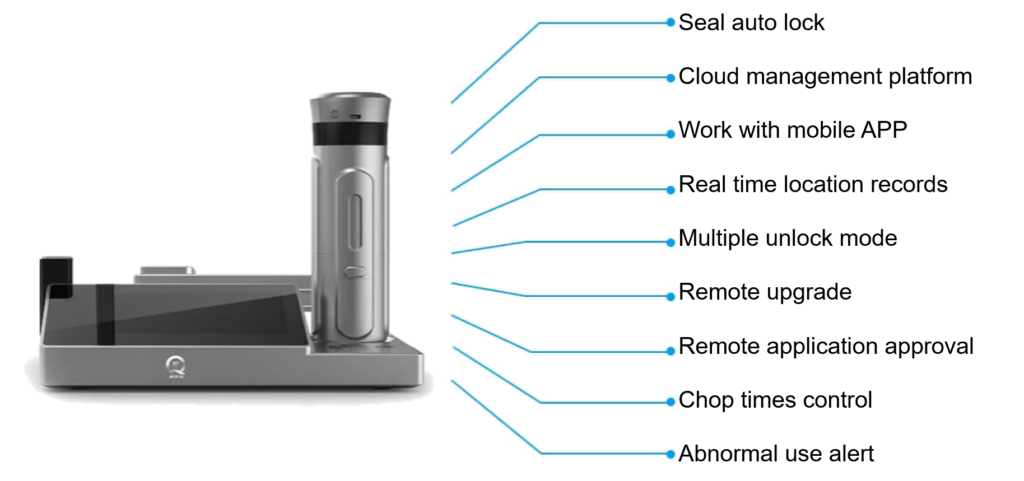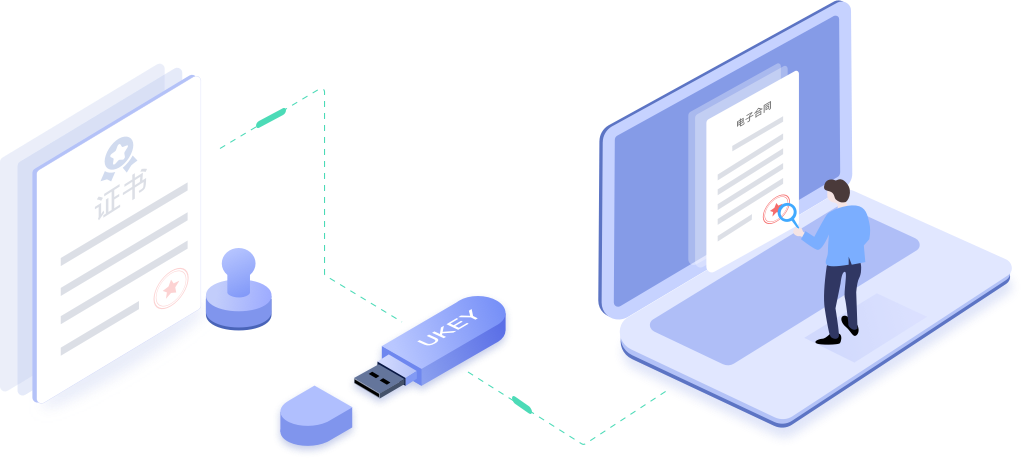 The Ukey e-seal has a built-in micro smart card processor that uses a 1024-bit asymmetric encryption algorithm to encrypt, decrypt and digitally sign online data to ensure the confidentiality, authenticity, integrity and non-repudiation of the signed electronic documents and processes.
The Ukey electronic seal can be used in both offline and online environments.
e-sign & e-seal Application scenarios
e-sign & e-seal Application scenarios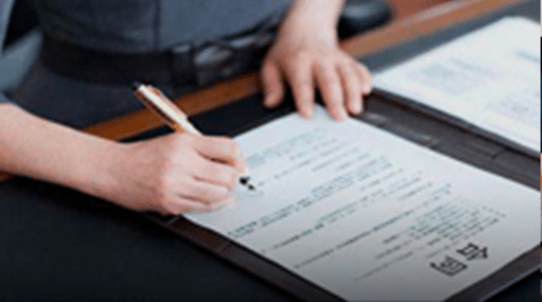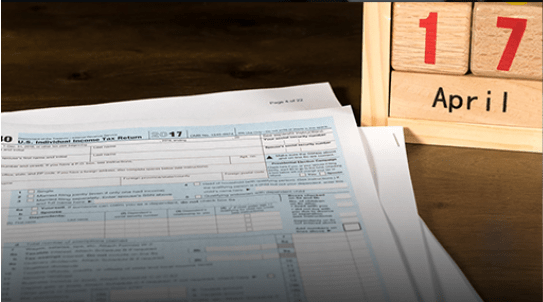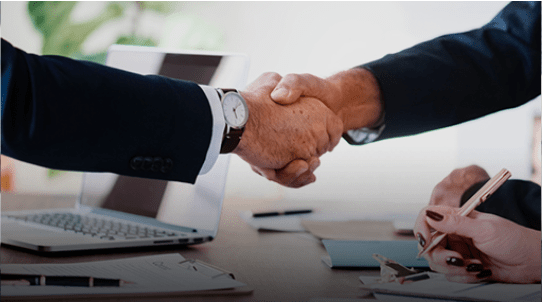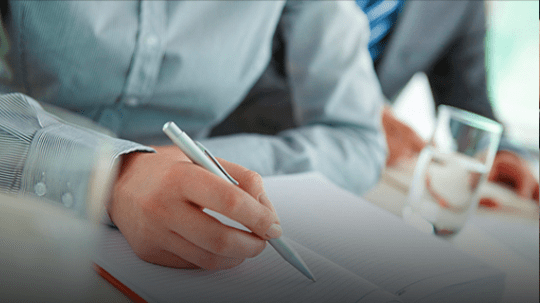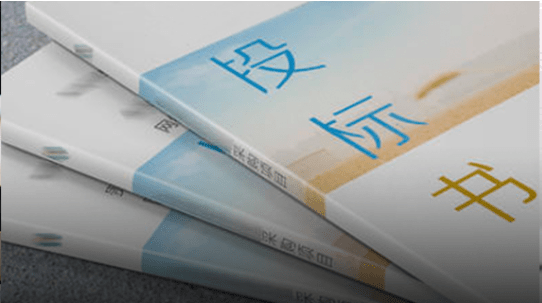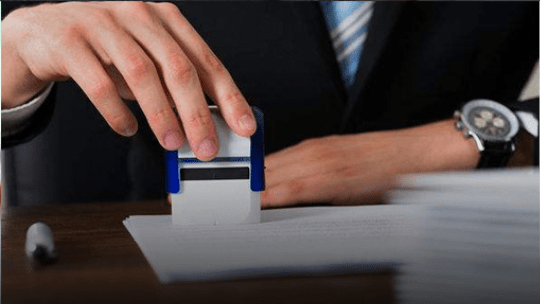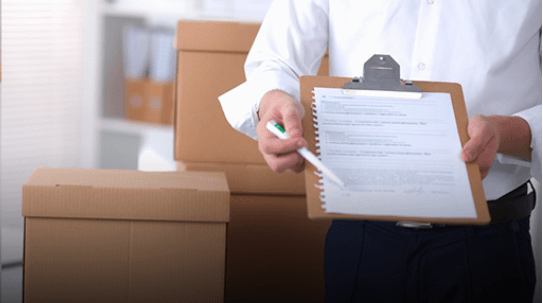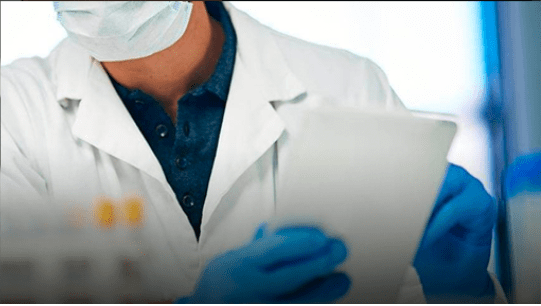 Please check e-seal screenshot for more details
Please check e-seal screenshot for more details