All in one digital mobile workplace
Weaver eteams solution, an user-friendly digital remote working platform enables teams to plan, execute, collaborate and share.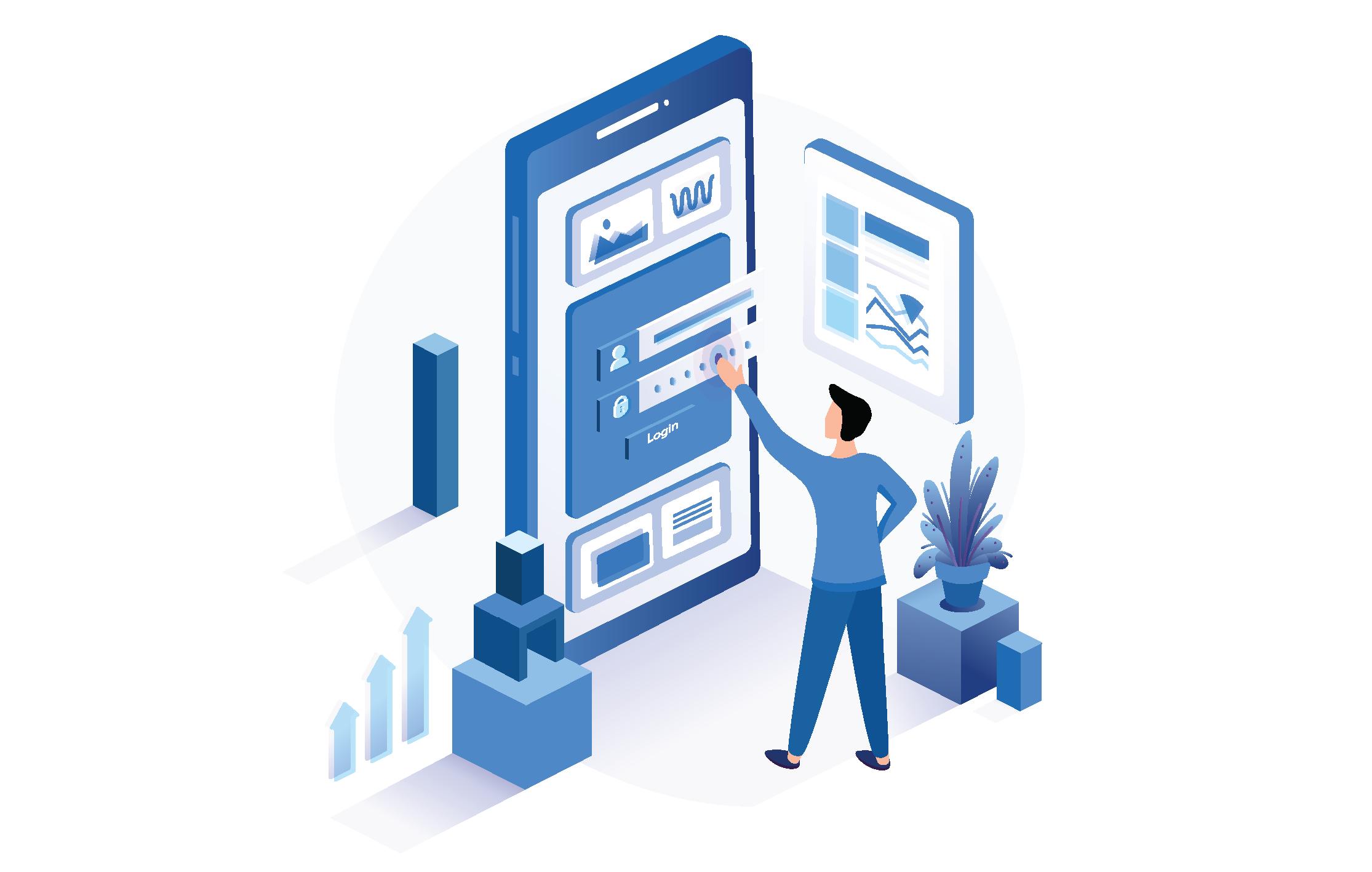 Task
Keep a record of what needs to be done or ideas to be remembered at any time, regularly arrange which day to do it, timely cooperate with other colleagues and communicate with superior and subordinate guidance
Project
Around the periodic projects of individuals or teams, make work plans in a timely manner and summarize the progress in the implementation process by means of project collaboration。
Work Report
What work results have been achieved weekly, monthly and annually, summing up the growth experience, and concisely reporting the overall plan for the next step.
Document
Set up a unified knowledge networks disk to the team , accumulate knowledge and experience in the process of work , and make full use of innovation , shar
CRM
All external resource information such as customers and suppliers shall be managed in a unified way to track the customer's process content and next contact plan.
Daily Report
Record the work results and experience sharing of each day, which can perspective the work status and effectiveness of each member of the whole organization, and insight into the progress of each event.
Message
WeChat within the team, each communication is to build targeted interactions around the work results and its matters
Attendance
Geographically-based mobile check-in and check-out, combined with the company's commute time, automatically form a team member's work attendance track
Workflow
Business form library of all walks of life helps you quickly learn from the management experience and internal specification requirements of similar companies and enterprises of the same scale.
Kickstart your workflow digitalisation with Weaver
Connect People, Business Process, Documents and All Digital Services