Automate your business process for improved efficiency
Create agile, robust and intuitive workflows with Weaver's low-code business process management platform.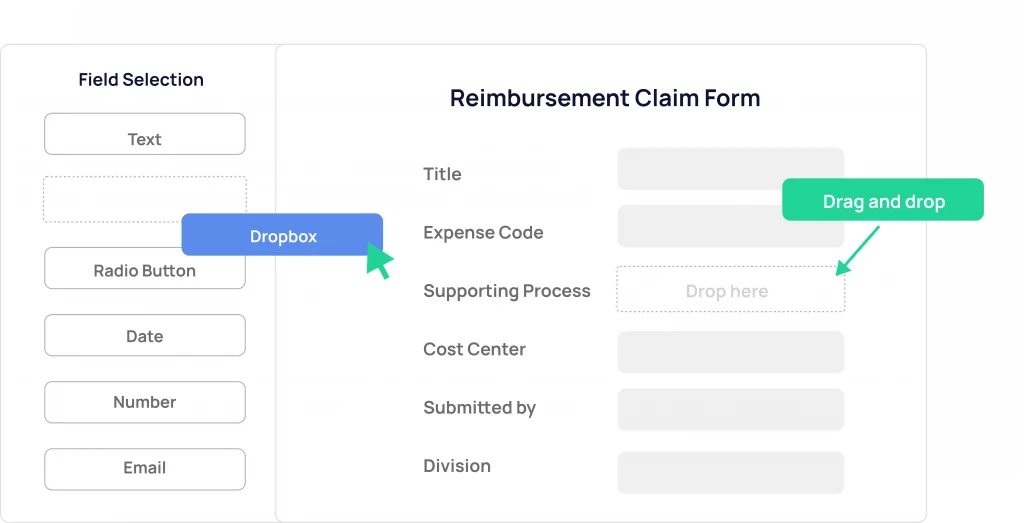 With our intuitive Graphical Form Designer, Weaver E-cology eliminates the pain of processing existing manual processes and handling piles of paper documents. Start by establishing a paperless workplace and collaborating with your team digitally.
Perfecting a workflow requires careful consideration. With our drag-and-drop designer tool, Weaver E-cology saves you the time and effort of creating a workflow chart.
BPM Compliance Rule Engine
Business Rules Automation
Set up specific business rules on the processes to improve efficiency, governance, and compliance. The powerful business rule engine eliminates the need for humans to trigger the necessary procedures for specific exceptions.
Beyond Process Automation
Low-Code Development Of "Workflow Apps"
With the built-in App Designer, citizen developers can now create custom enterprise level apps such as contract, asset, procurement, and any other required modules.
Access to a growing library of digital workflow apps that connect workflows, documents, reports, and all data transaction details in a single location.
Get access to our full library with personalised demo on our low-code business process management platform.